Music is the key – somehow- that's where we come from but this is not the only focus……
Authentic, emotional movies documentaries and series for tv – this is our aim.  Sugar Town Filmproduktion GmbH& Co.Kg started in 2012 and our first project was the music documentary "The Potential of Noise- Conny Plank" about the famous Germany musicproducer. The film started in german cinemas on 28th of september 2017.
More and other fiction projects are in development.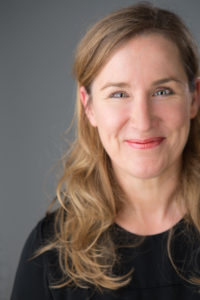 Since 1991, Milena Fessmann has worked as a full-time DJ (1987-1994 Turbine Rosenheim, 2001-2014 Radio Eins After Work Lounge, Trompete/Berlin, European Film Awards 2015 etc.) and has worked for various radio stations currently for Radio Eins/RBB (since 1997) with her own weekly show called "Free Falling".https://www.radioeins.de/programm/sendungen/free_falling/
In 1989 she founded CINESONG.
She is host of several national events and panels such as Reeperbahn-Festival 2014-20, c/o pop Cologne 2014-2020 and many more.  Milena Fessmann teaches musicsupervising and copyright clearing at filmschools such as DFFB Berlin and is advisory boardmember of the World Soundtrack Academy and member of The Guild of Music Supervisors.
She is Executive Producer of "Wim's- Driven by Music", a Triple-Vinyl for Wim Wender's 70th Birthday with Radiohead, Bonnie Prince Billy, U2, Calexico and many many more. Releasedate 10.12.15
https://www.worldsoundtrackawards.com/en/academy/advisory-board
She is member of the European Filmacademy.
https://www.imdb.com/name/nm1076538/?ref_=nv_sr_1